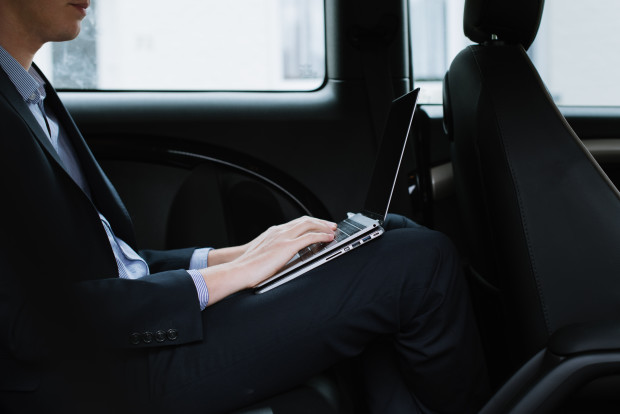 The Linedock is an ultrathin smart laptop power bank that does a lot more than just charge your laptop. Whether you're a road warrior, or just enjoy working when and where you want, the Linedock is the perfect complement.
While only a mere 9mm thick – the size of a smartphone – it boasts a massive 20,000 mAh battery, that translates to an additional 15 hours of laptop battery life.
In addition, Linedock offers 1 TB of storage space, and provides additional ports, including USB3 (3x), HDMI, MiniDisplay Port and USB-C, so you can connect to the outside world anytime, anywhere.
Check out all of Linedocks features in this video:
Linedock Ultrathin Smart Laptop Power Bank – $179.00