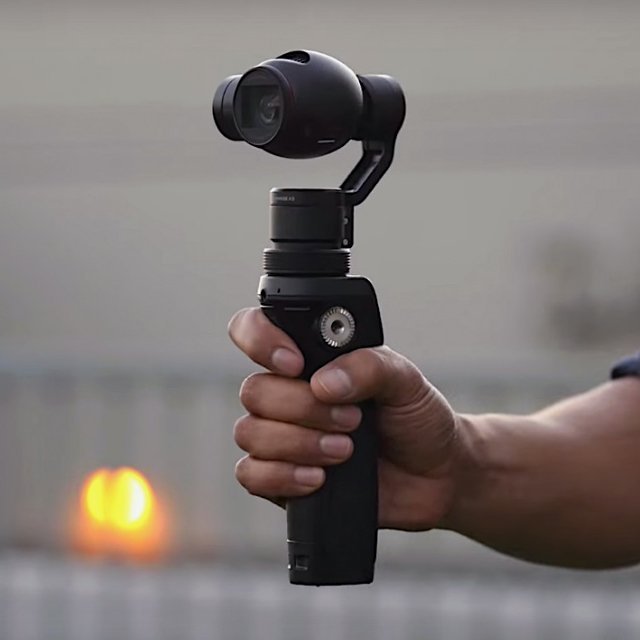 If you are looking to create stunningly sharp content, then you will really like the Osmo handheld 4K camera by DJI.
This camera reimagines movement, by allowing you to capture full motion video without any blur or shake.
Its advanced technology is designed to remain completely stable no matter how you move to get the perfect shot.
The Osmo, with its fully stabilized 4K 12MP camera can also record in slow motion and can be controlled remotely. It even lets you create long exposure shots without a tripod.
Check out this video for footage samples:
The Osmo's battery is also exceptional. It will last for up to six hours on standby and record an amazing one hour of video.
The Osmo kit includes a phone mount, a tripod, an extension stick, and a bike and car mount. Pretty much everything you need.
With the freedom to move around to capture everything around you, the Osmo Handheld 4K Camera makes it easy to create visually stunning content no matter where or how you're shooting your footage.
Check out the Osmo here.