Right now is a great time to find some of the best smartphone deals around.
We've found several awesome ones that we think you'll like, especially if you are looking for a great smartphone value at an unbeatable price.
If you're in the market for an iPhone, or an Android device from Samsung, LG or Nokia, check out the best smartphone deals we've run across before you buy. You could keep some significant money in your pocket.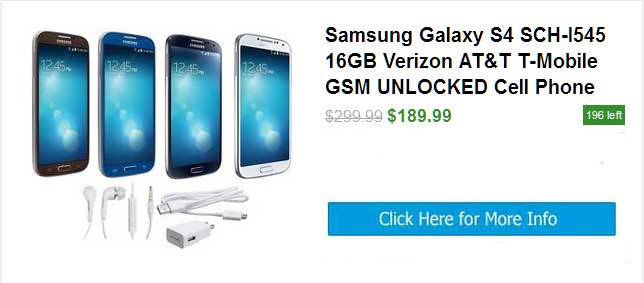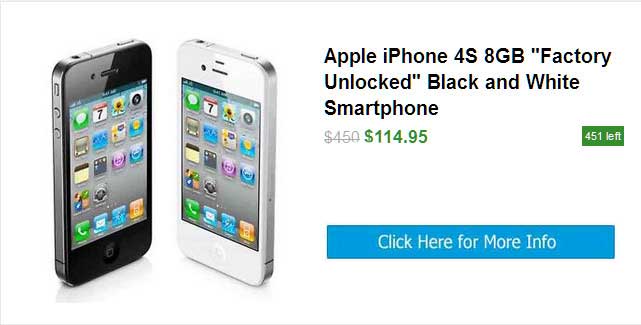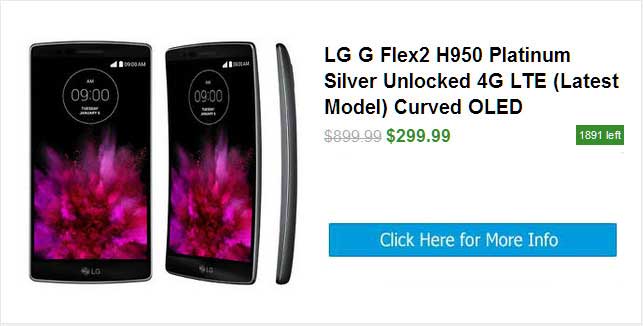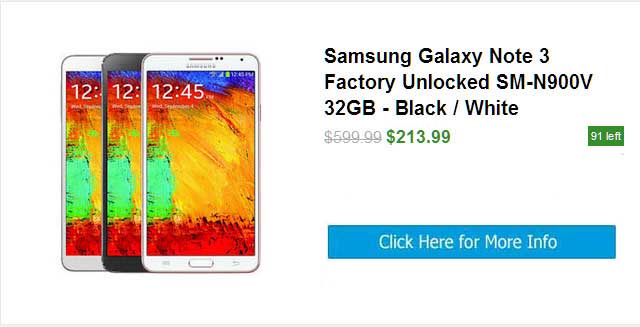 If these deals get you excited, you'll find a lot more of the best smartphone deals under $300 on the list below.