Electronics deals come and go all the time, but this week, we found several offers that we think you will find interesting, especially if you are looking for a great value at a great price.
If you're in the market for an home security system or an additional camera, or a MacBook Air, you might want to check out the deals we've selected for you below.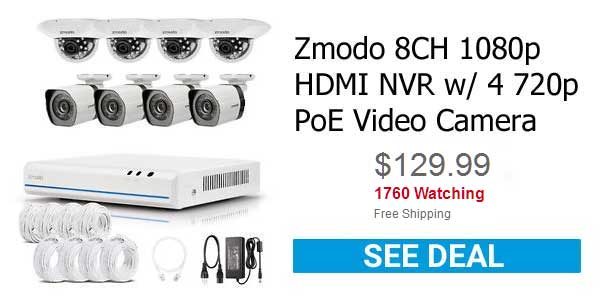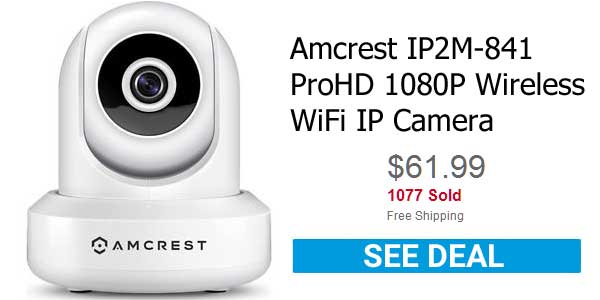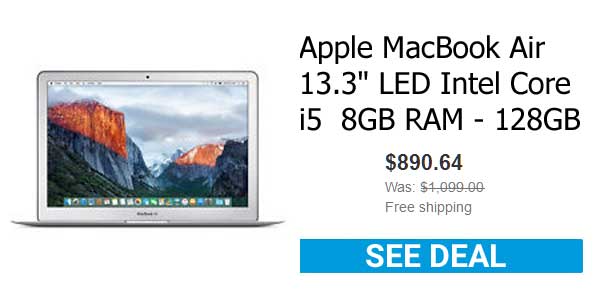 Not sure how long these will be available, but you can always find more great electronics deals here.