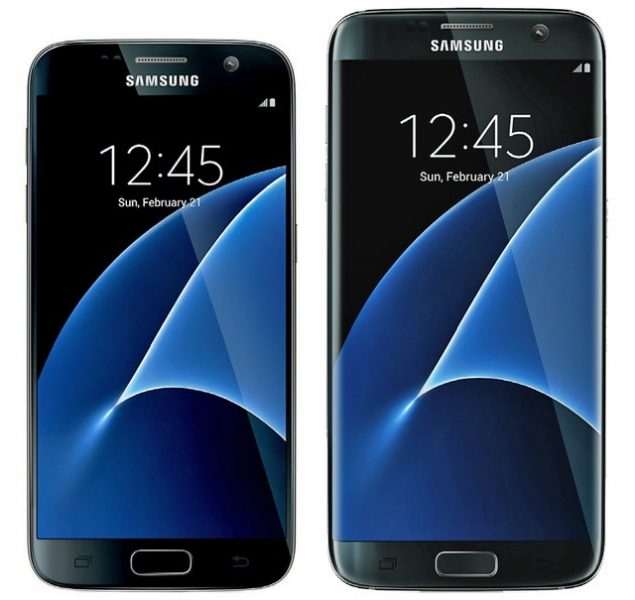 Since being announced, both the Samsung Galaxy S7 and Galaxy S7 edge have been extremely hot. From offering freebies to carriers discounting it, Samsung has been pushing their flagship handset hard.
Because of this, there are a lot of great deals available right now. But before you can pick the best deal, you need to decide which model suits your needs best.
Both models are very similar but also uniquely different. The regular Galaxy S7 has a 5.1 inch flat display while the Galaxy S7 edge has a 5.5 inch display with dual curves. If you are looking for a device that is a little easier to hold, you'll want to check out the regular Galaxy S7. But if you want something a little more unique, the Galaxy S7 edge is certainly worth a look.
Aside from the differences in screen size, the only other big difference you will find is the battery capacity. The Galaxy S7 edge features a 3600mAh non-removable battery while the Galaxy S7 a 3000mAh battery inside. Aside from that, the camera, processor, storage and everything else is the same.
Now that you have more of a feel as to which model is right for you, let's check some of the best deals available right now to help you save some money! Keep in mind that there will continue to be great deals on the Galaxy S7, especially as the official retail release of the Galaxy S8 approaches, so be sure to keep an eye out!
Samsung Galaxy S7 Deals
More S7 Deals
Samsung Galaxy S7 Edge Deals
More S7 Edge Deals