If you've got your eye on a new smartphone, here are some of the best unlocked smartphone deals we've found this week.
Whether it's an iPhone 6, or a Samsung Galaxy S6 Edge, or an LG G Flex 2, check out these unlocked smartphones before you buy. Why pass up on the great savings you'll find here?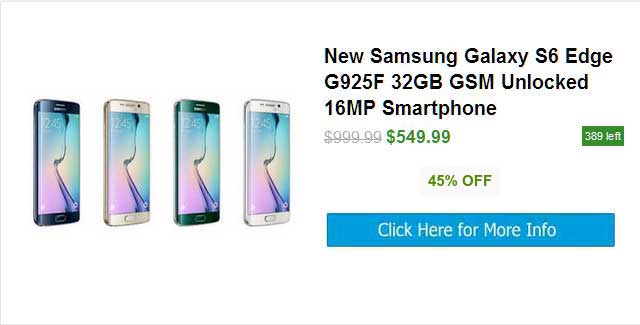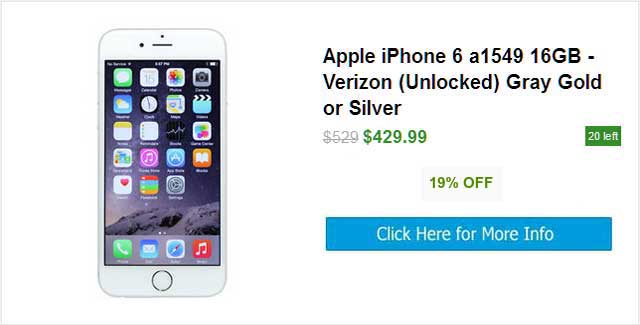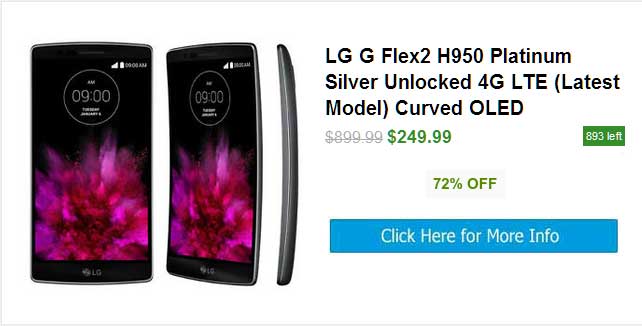 If these deals get you excited, you'll find a lot more great unlocked smartphone deals (many at 30% off or more) here.