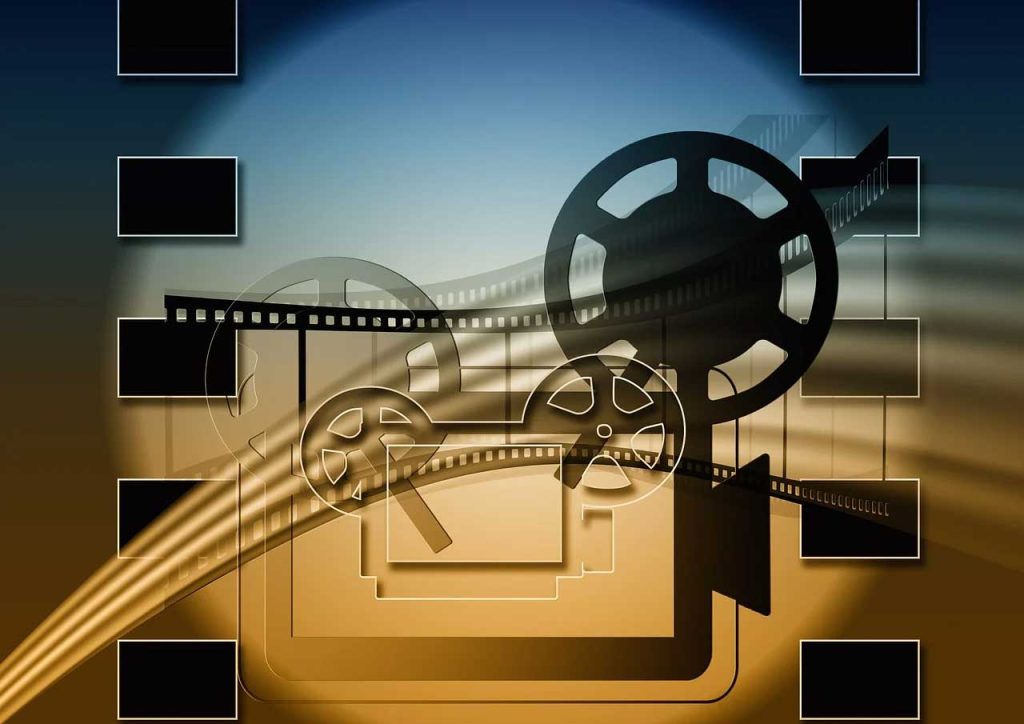 What's on Your Watchlist?
Need to catch up on some of the hottest movies, or maybe want to watch them again?
Here is today's list of the top 10 most popular titles on Apple TV+. This list is updated daily.
Today's Top Movies
There you have it, today's top movie list. If one of them doesn't do it for you, click here for all the entertainment your device can handle at the iTunes store.
Or you can check out Amazon Prime Video to find out what's new there.