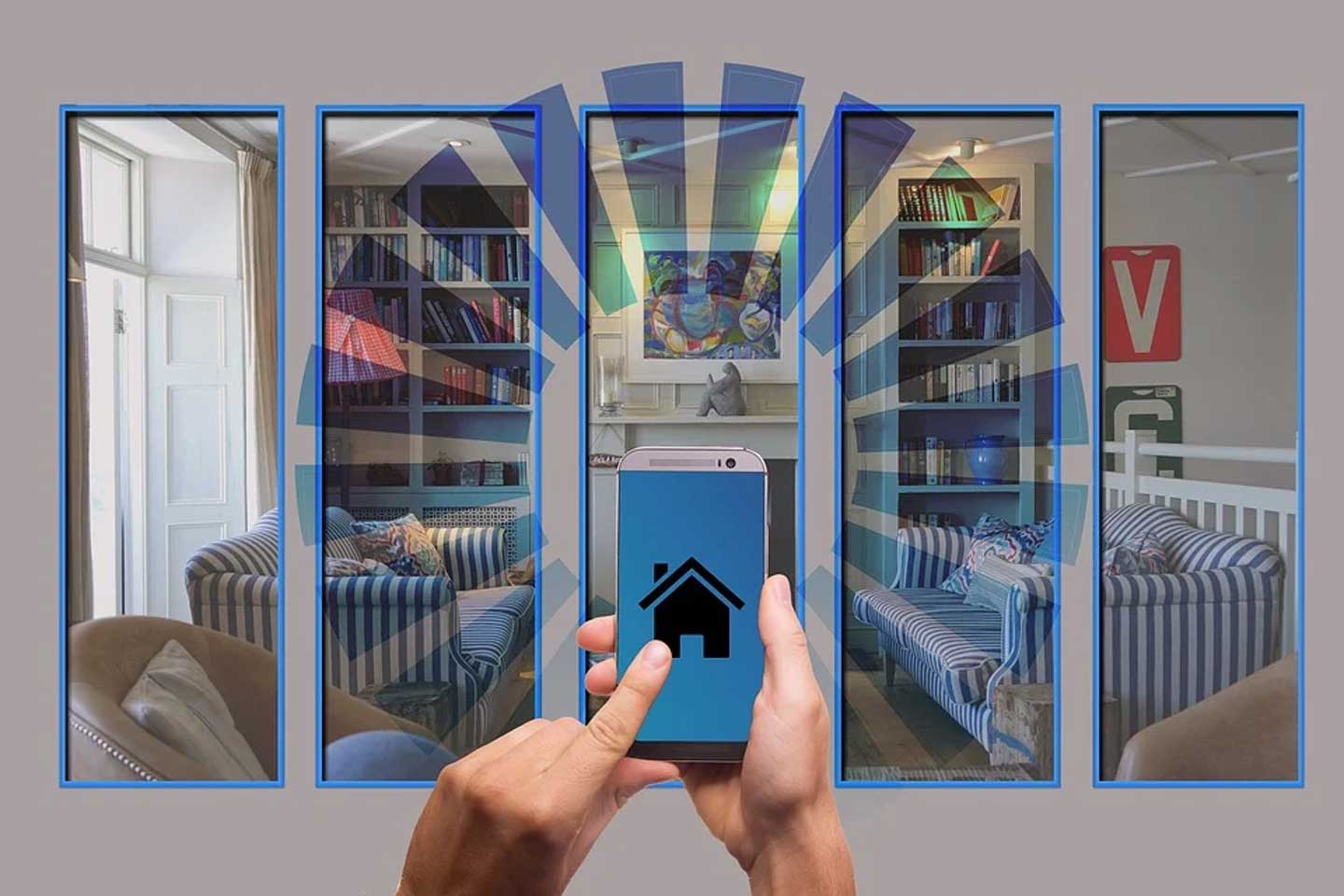 Basic Smart Home Automation Technologies
Sometimes simple explanations work best. That's why I really like this introductory video about smart home automation from Matt Ferrell.
It guides you through the basics of the home automation technologies available today, delivered in a simple and easy-to-understand way.
It also answers some of the questions that you might have about creating a smart home system that works best for you.
Whether you are a tech-savvy geek or a complete neophyte when it comes to smart home automation, this video will get you up to speed on the basics of the smart home technologies available today.
If you've been thinking about ways to implement smart technology into your own home, I think you're going to truly enjoy this video. Check it out and see if you agree with me!
I hope you found the video useful and came away with a better understanding of the basics of smart home automation.
I certainly learned a few new things after watching it.
Here are my biggest takeaways…
Decide what you want to do. Do you want to automate to either save energy or make your life easier? Answer that question first, then look for the best products to fill your needs.
Keep it simple. You want your smart home tech to add functionality, not replace things you're easily doing without technology.
Do your research. Pick a common platform that supports products whose features are important to you, or look for products that support as many platforms as possible. This will give you more flexibility down the road.
Security is absolutely critical. Make sure you are dealing with companies you trust, and make sure you are comfortable with the way your family's data is handled.
If you follow these simple guidelines, your smart home experience should be much smoother.
Here's where you can catch the rest of Matt's Smart Home 101 Automation video series, which I highly recommend you watch.
Welcome to Electronics Priced Right!
It's an honor to have you here on our site. I'm Jeff, and I'm simply here to share a whole lot of great smart home videos with you. Honestly. That's why I'm here with you now.
There is a big ol' "but" however…
Right off the bat, an admission is in order. The truth be told, I really created this website for myself. You see, I love to watch videos (like the "Basic Smart Home Technologies" presentation you just viewed), and a cool site on which I could re-watch my favorite videos is really what I was after.
But I'm also somewhat of an opportunist. Just thought you might appreciate the truth.
I don't see anything wrong with earning a little money from sponsorships and product recommendations. I hope you don't either.
It's a wonderful world we're living in where we can get paid for sharing our passions. I like to take full advantage. But (and this is a big but)…selling you stuff isn't my goal here.
If anything from any of my sponsors interests you, that's great! If you're simply not interested, it's still all good. I'm just glad that you're here.
I'm just cool sharing info like this with like-minded people!
And that's the purpose that Electronics Priced Right serves. It's basically a place where you can access lots of consumer tech information all under one roof. Sound good? Great! It'd be great to have you over again some time.
So make this site one that you return to! I'll simply continue sharing amazing videos about technologies like home security systems, accessories, and smartphones… and that's only just to warm up with.
Don't want to be left in the dark?
To receive updates whenever new videos are added to our site, feel free to enter your email address below. I promise to only ever send you notifications of awesome new video reviews here on Electronics Priced Right.
If you'd like to stay in the loop, then you are invited to join for free right here…
We will only use your information to send you our blog updates. You can change your mind anytime by clicking the unsubscribe link at the bottom of any email you receive from us. You can find details about our privacy practices here.
Your information will only be used to send you blog updates. You can change your mind at any time by clicking the unsubscribe link at the bottom of any email that you receive. You can find details about this site's privacy practices here.
Whether this does or doesn't interest you, there's still time for you to hang onto all of your good karma points by liking us on Facebook or following us on Twitter.
Or at a minimum, do me a favor and share this post via one of the social share buttons below.
Lastly, your input and feedback mean a lot to me. So please do use the comments section below to let me know what you thought of the "Basic Smart Home Technologies" video!
Talk soon,
Jeff Thomas
ElectronicsPricedRight.com