The Best Apple TV Apps Of 2015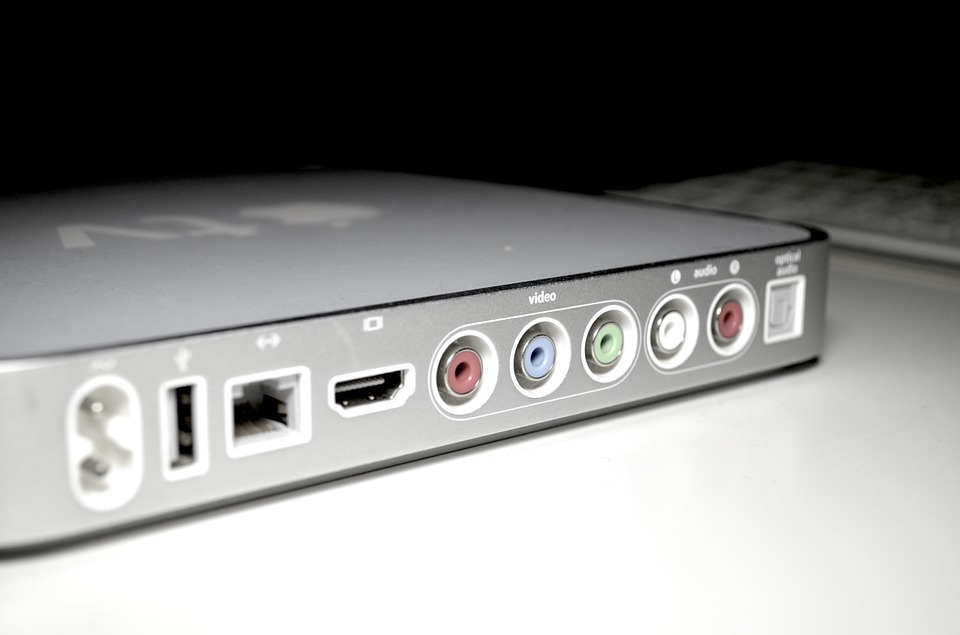 Apple just announced its annual editorial picks of the best apps in its App Store for 2015. It included apps for the iPhone, iPad, and Mac, and for 2015, Apple TV apps were listed as well.
Here is the list of the best Apple TV apps for 2015:
Top Apple TV Apps:
Top Apple TV Games:
It was another terrific year for apps and games on the App Store. The list below showcases the top apps for each of Apple's other platforms: iPhone, iPad and Apple Watch.
Top 5 iPhone Apps:
Top 5 iPhone Games:
Top 5 iPad Apps:
Top 5 iPad Games:
Apple Watch App of the Year:
Apple Watch Game of the Year:
That's the complete list of Apple's top apps of 2015. If you're looking for deals, some of these apps are currently on sale. Check out all of the links to see if you can download any of them before the sale prices disappear.
The video below is a new ad spot for the Apple TV device.