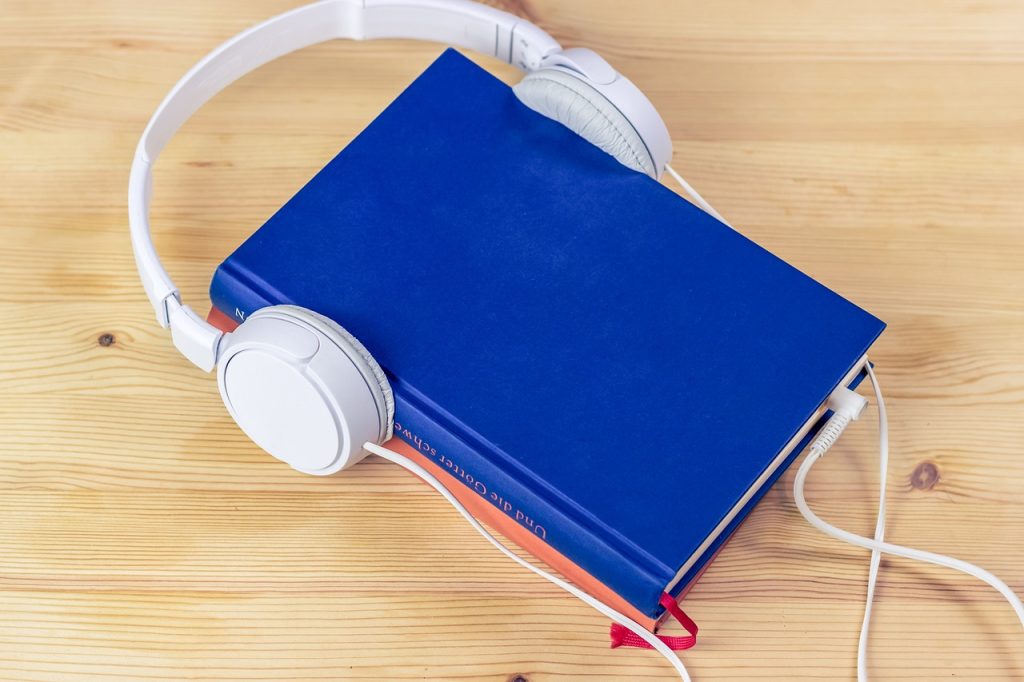 Need to catch up on some of the latest books but don't have time to read them? Try listening to them instead.
Here is today's list of the most popular audiobooks on iTunes. The list below is updated daily.
Whether commuting to work, walking your dog, riding your bike, or working out, you can take a great book with you.
The Top 20 Audiobooks
That's it, today's top audiobooks. If one doesn't appeal to you, click here for all the available audiobook categories. Or you can check out Audible to discover thousands of titles in every genre imaginable.