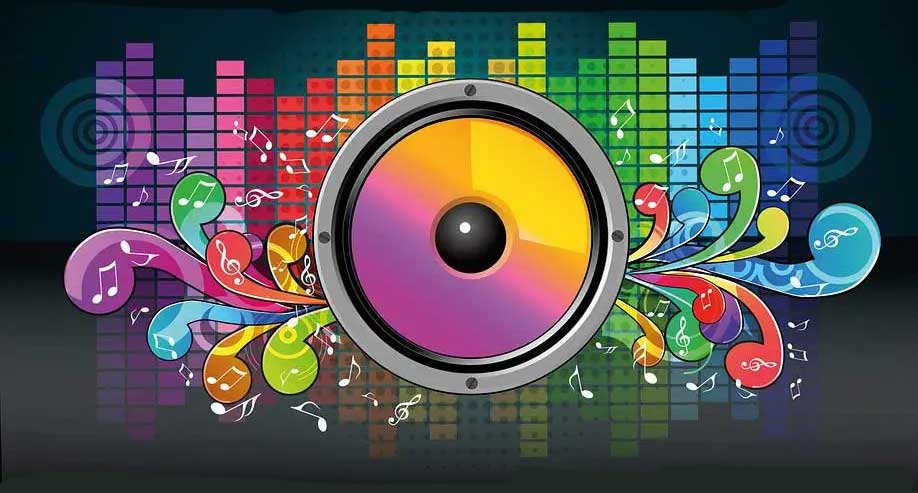 Looking to check the hottest pop songs to add to your music library?
Here is today's list of the top 20 most-downloaded pop songs at the Apple music store.
This list of the current top-selling pop songs is updated daily.
The Top 20 Pop Songs
There you have it, today's top pop songs list. If your favorite tune isn't on it, you can go to Apple Music and find it there. Or you can check out Amazon Pop Music to find out what's hot.