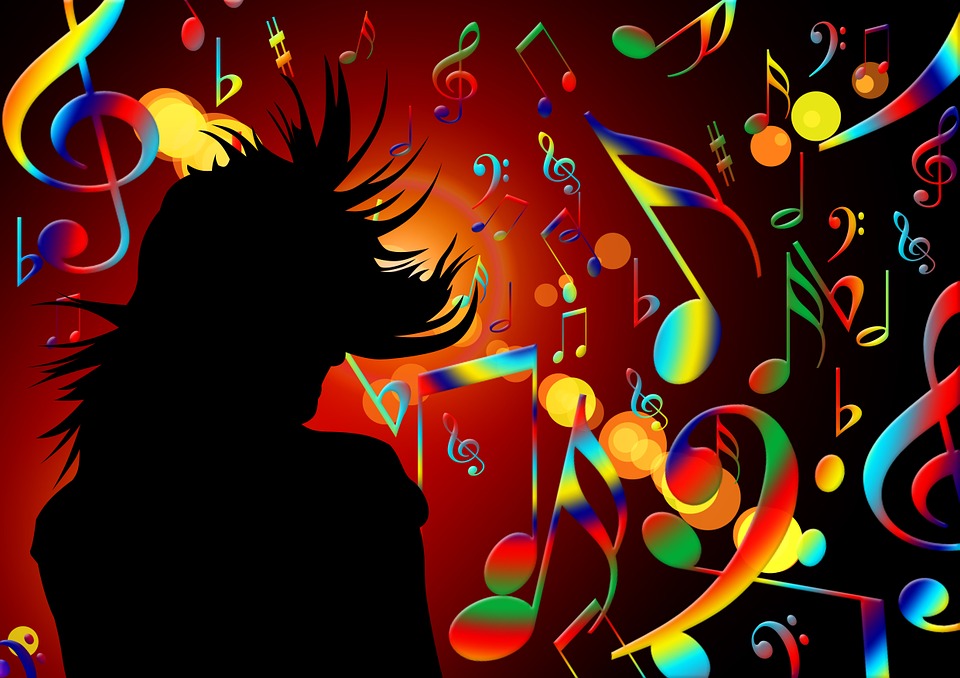 New Music Releases – Available Now On A Device Near You
Looking for new music releases? Want to know what's fresh out of the gate? If so, we've got you covered!
Here is today's list of new tracks that are available now at the Apple music store.
So why wait? If you see something on the list you like, then why not grab it right now?
And don't worry about missing anything new. This list is updated twice each day.
The "New Releases" List on Apple Music
There you have it, a list of the hottest new music releases available now. If you're looking for something that isn't on the list, you can go to iTunes and find it there.
Or you can check out Amazon to find out what's available there right now.